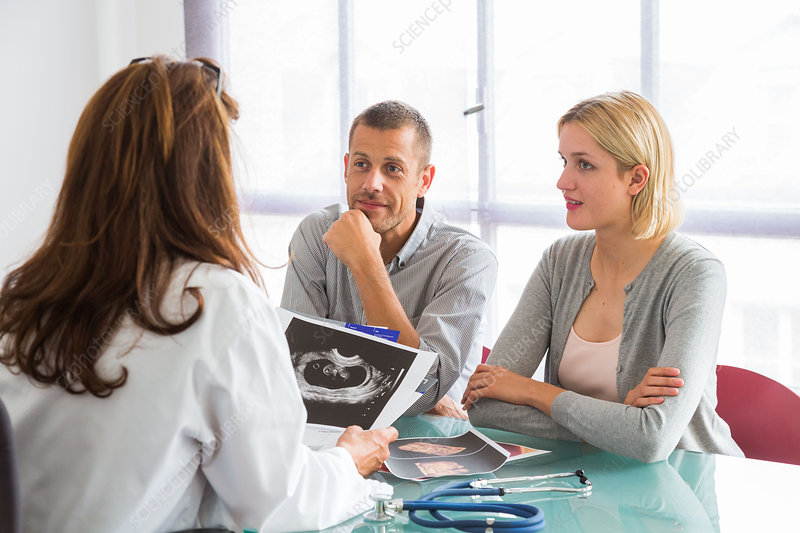 The largest part of human body, the skin, not only saves us from external environment but also defines our aesthetics. It can have a massive impact on a person's confidence and day to day activities. With many mild to severe skin conditions, skin treatment has a lot of demand, thus giving dermatologists a big responsibility.
With a promise to provide world-class skincare, Kaya Skin Clinic arrived in UAE in the summer of 2003. The graph has only risen since then. And now we are here, known and grown, in your city of Abu Dhabi.
Dermatologists diagnose and treat 3000+ diseases and conditions related to skin, hair, nails, and mucous membranes. People of all ages can benefit a lot from regularly consulting one. It is a matter of your skin, your psychological state attached to it, and much more. Thus, we understand how important it is for you to be skeptical before making the right choice. Here are some tips to help you with your quest for the best skin doctor in Abu Dhabi.
FIVE TIPS: THE RIGHT ONE FOR YOU
A report card matters, be it any place; also here where you look for the best skin doctor in Abu Dhabi. Board certification, authorization, and experience are a must to look out for. Even though a certification can be there, experience and outcome results matter throughout his/her years of service. Also, if you could get a referral/crosscheck with your primary care doctor, family, or healthcare providers about a particular dermatologist, it just adds to their value.
A peek into the past career graph and records of the concerned person is essential. Make sure that the dermatologist has no history of malpractices or disciplinary actions lodged against them. Since there are varied issues in the world of skincare, asking the person about his experience in your specified treatment is crucial. How many patients he/she has treated with similar conditions or how has he handled complications are smart questions to ask. If you can, and if it is available, patient satisfaction surveys also can give you a clearer picture of any practitioner.
A good comfort and ease level is essential for a working relationship between any practitioner and patient. You should observe how your dermatologist behaves with you. Is he/she open to questions? Are they willing to know you better and consider your treatment preferences? Does the appointment feel rushed or uncomfortable? Find someone who respects you as a patient.
Any competent professional will surely guide you with your aftercare routine. On-call emergency service should be more than welcome. This is important because you might get an allergic reaction or might have several questions. You should not choose someone who leaves you hanging in the dark after their work is done.
A dermatologist, who overlaps with your insurance coverage, after all the above-mentioned factors, is like icing on the cake. This is an efficient approach for you to receive the most insurance benefits without burning a hole in your pocket.
Advanced products in challenging times
For you to take extra guidance back home, the dermatologist should suggest and work with reputed brands. They should also have a range of products, highly approved, certified, and loved.
The dermatologist should operate in a clean environment to meet your safety and hygiene standards. Regular deep cleaning should be done with sanitizers in rooms. Face masks should be used and health and travel declaration should be thoroughly checked of any incoming patients/staff members.
You should be in skin-friendly hands
The dermatologists' histories should be clean, their performance graph showing growth. Your fears should be welcomed, and assurance with the best long-lasting treatments should be provided. The dermatologist should also stay in touch for the after-hours' queries/grievances. For any challenges met, a lot of personal reasoning goes into any decision making, for they stay truly committed to what is best for you.
Your skin is you. With the increasing pollution, it should also be a mandatory habit to take its health seriously. Next time you are unsure about seeking a dermatologist or have some serious problems, just fix an appointment. It sure will not disappoint. Find a dermatologist who will be there for you.