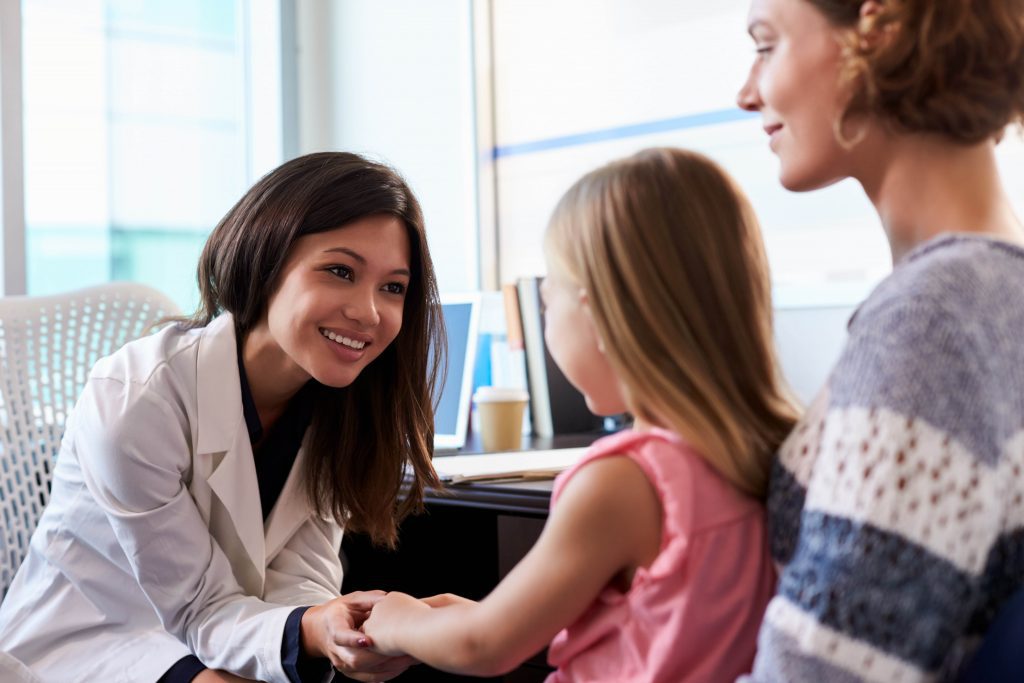 At times, a child is born with congenital heart defects, a defect that exists from birth. The most common heart defects in infants include a hole in the heart walls or a narrowed valve or artery. Every year 1.5 lakh infants are born in India with congenital heart diseases.
Usually, two methods are practiced on infants to get rid of these defects. The first one is open-heart surgery, and the second is cardiac catheterizations. A doctor would recommend the appropriate treatment based on your infant's health condition and the severity of the defect, say experts at the top heart hospital in Hyderabad.
Parents are always anxious when it comes to their children's health, more so when the child is barely a few months old.
If you are a parent in Hyderabad or nearby areas, passing through such stressful situations, looking for a good heart surgeon, given below are some things that you should keep in mind before choosing a hospital for paediatric cardiac surgery in Hyderabad.
Q1: What are the Qualifications and Experience of the Cardiac Surgeon and the Care Unit?
All heart surgeries, even if it is at a top heart hospital in Hyderabad, require a team of highly trained and specialized cardiac surgeons, cardiologists, nurses, and paediatric cardiac intensivists. You must check with the hospital to make sure that a team of expert professionals operate on your child.
Q2: What is the Paediatric Intensive Care Unit (PICU) Like?
Check whether the hospital has a well-built PICU equipped with all facilities essential for life support. These facilities include advanced critical care services, ventilator modalities, and organ support.
Q3: How Many Surgeons are Involved in the Program?
Usually, paediatric cardiac surgeries are carried out by a team of 3-4 professional surgeons. Do not rely upon a program that has only one surgeon, because a single surgeon may not be available at all times. Having more than one surgeon facilitates hassle-free surgery, even if one of them is unavailable.
Q4: Should I Go for a Second Opinion?
Getting the opinion of different experts in the same profession is always helpful in getting the best results. All ethical hospitals will never discourage you from getting a second opinion. Beware of those who do so.
Q5: What are the Hospital Restrictions for Visitors?
Some hospitals have limited visiting hours, even for the parents. Always opt for those hospitals that allow parents to be with their children throughout the day outside of medical procedures. Some top-notch hospitals provide separate beds and private rooms for the patient's parents.
Q6: What is the Success Rate of Surgeries?
Your end goal is to have your child treated through a hassle-free surgery without any complications. Collect data and statistics from the hospital and find out the success rate of the past surgeries performed by the hospital. If possible, talk to previous patients of the hospital.
The Bottomline
Always remember that the final decision is in your hand. To ensure that your child gets the best care and treatment, keep the above points in mind and choose the right facility for paediatric cardiac surgery in Hyderabad for your child.